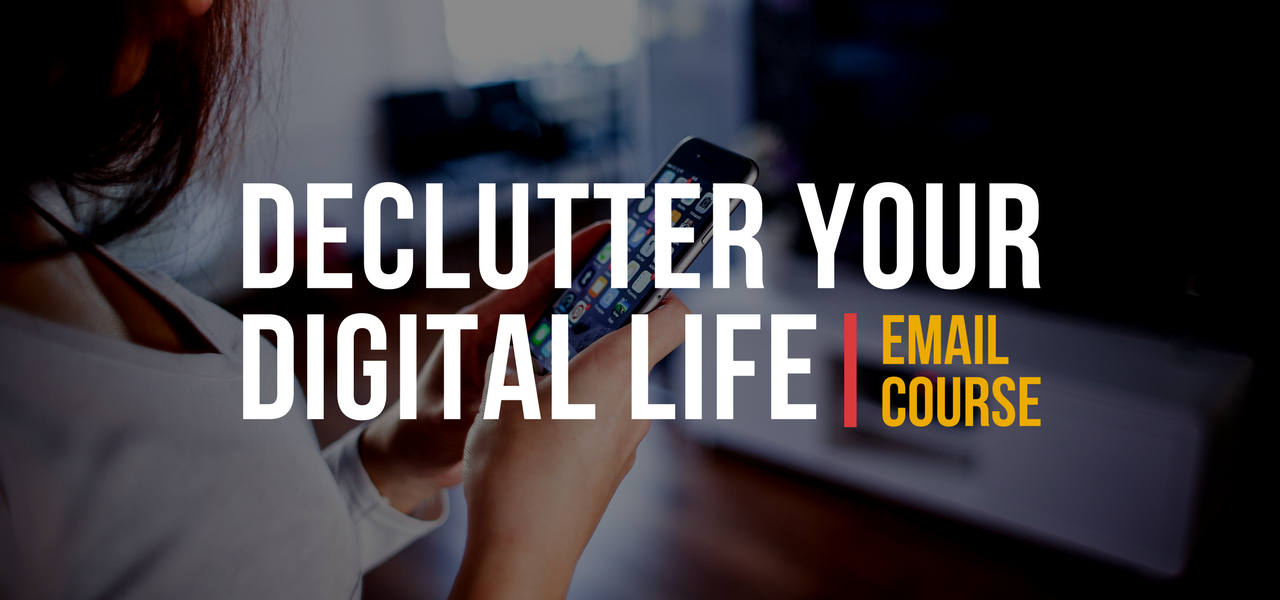 January 3, 2018
Are your devices running slowly? Can't find that email or file you need? Spammers stole your identity? Take back control of your digital life with a week of decluttering exercises.
View Article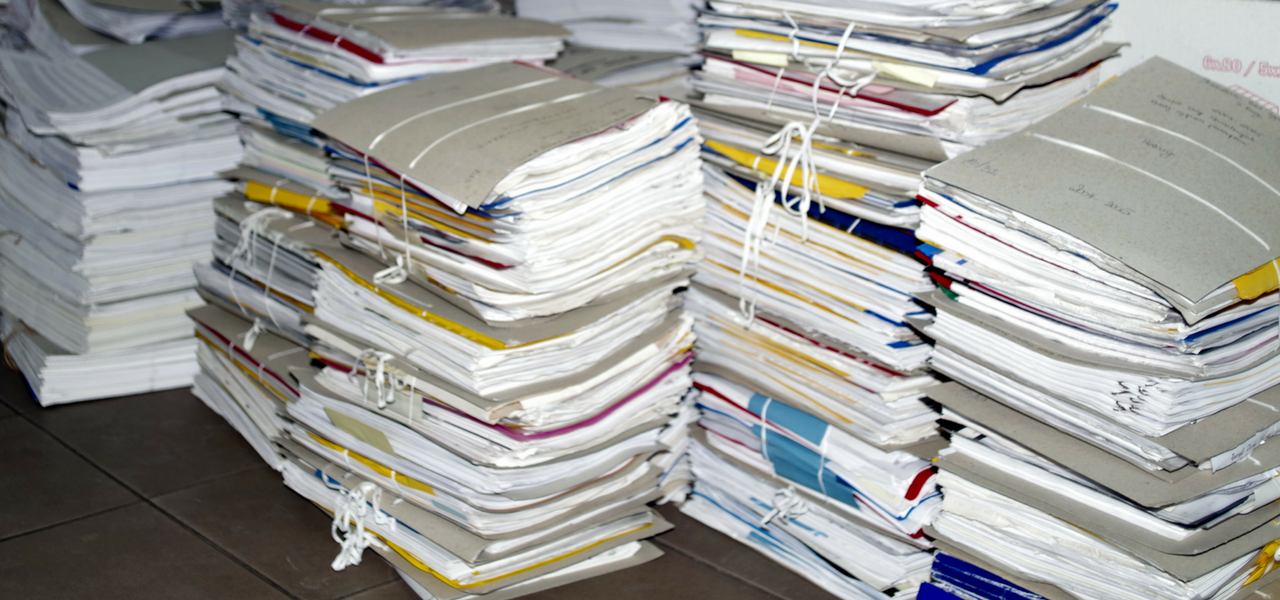 December 31, 2017
Use Gmail's advanced search form or queries to quickly find, select, and organize emails en masse to take back control of your email inbox.
View Article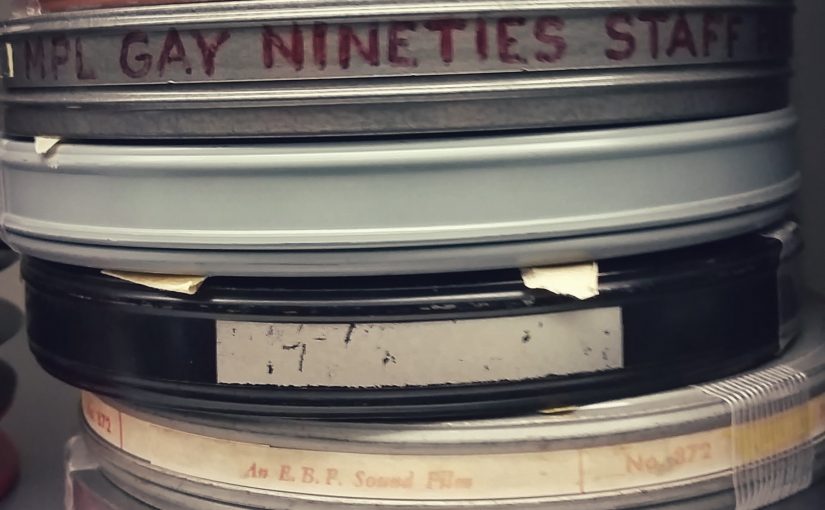 March 28, 2015
These days we live so much of our lives online that there are fewer physical artifacts of our thoughts and experiences. While there's an overabundance of public records available through tweets, selfies, and the like, our private communications - text, emails, snapchats, etc. - are generally kept private and are easily deleted. Should we be preserving our digital artifacts for future generations?
View Article