January 20, 2018
Did you fall for that fake news? Learn how to determine if a social media post is fake, so you don't make a fool of yourself by sharing false information.
View Article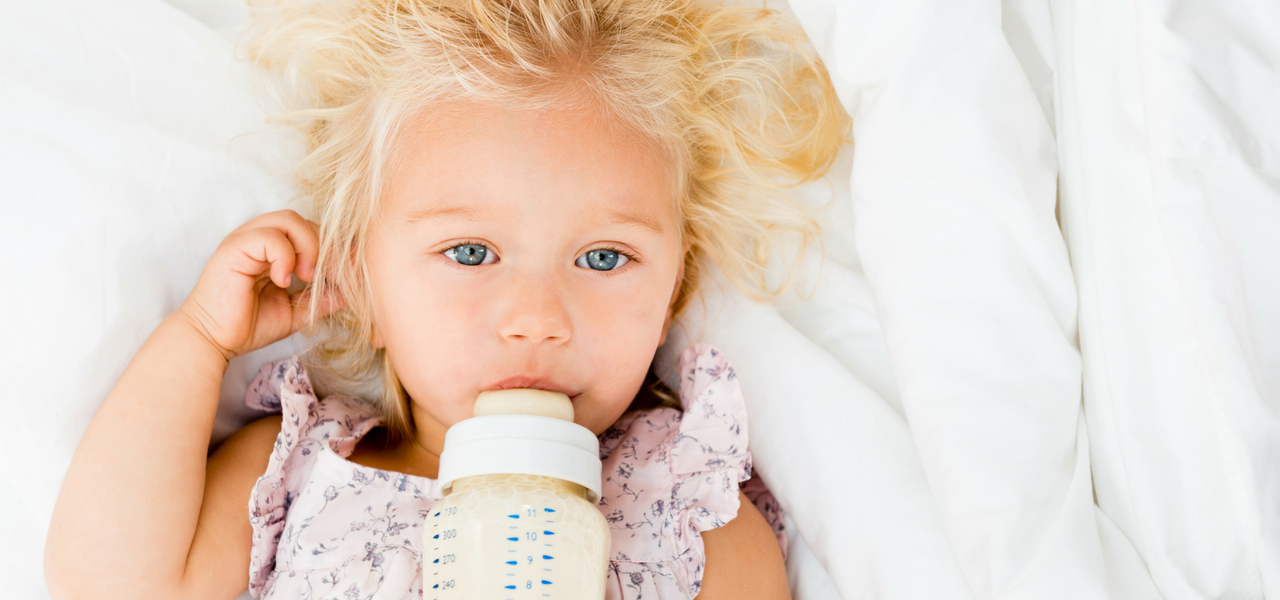 December 12, 2017
You love sharing pictures of your kids on Facebook, but are you sure they're private? Here's how to run a privacy checkup to secure your data.
View Article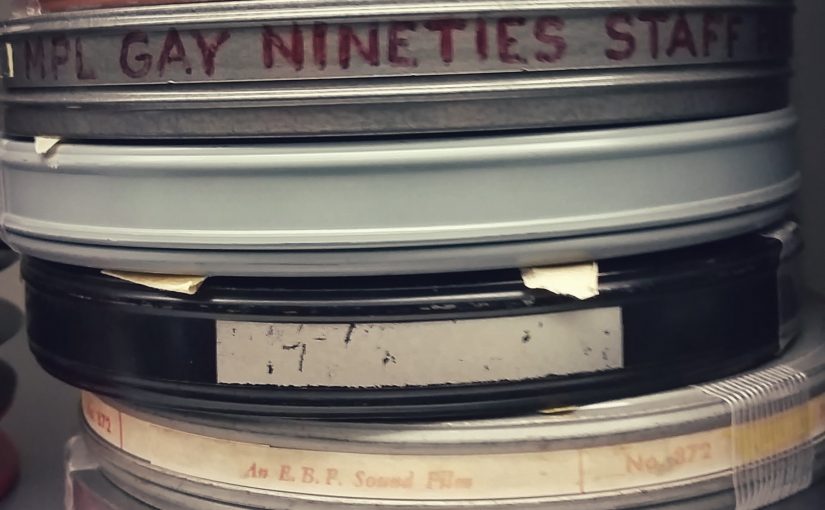 March 28, 2015
These days we live so much of our lives online that there are fewer physical artifacts of our thoughts and experiences. While there's an overabundance of public records available through tweets, selfies, and the like, our private communications - text, emails, snapchats, etc. - are generally kept private and are easily deleted. Should we be preserving our digital artifacts for future generations?
View Article