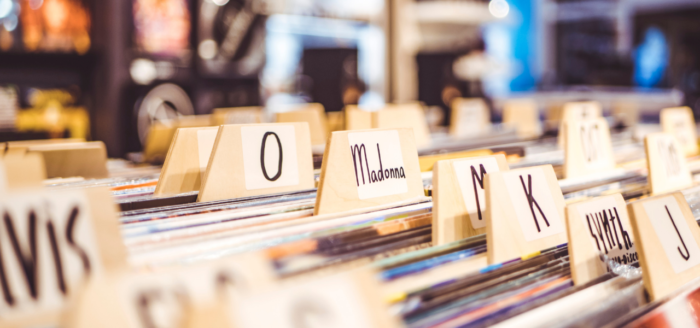 Like numbering your files, but hate it when file 10 sorts before file 1? Here's the fix!
Think your password is secure? Think again. To make a strong password you need to do more than replacing a couple letters with numbers and add a special character, but it doesn't have to be hard to remember! Here's how to create passwords that are both strong and easy to remember.
Stop wasting your time switching between your keyboard and touchpad! These keyboard shortcuts for browsers will make your life on the internet much easier.