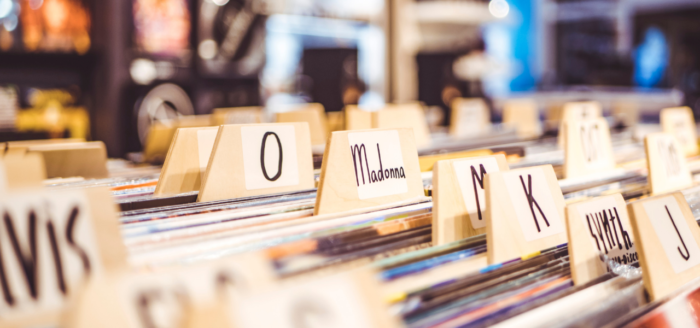 Like numbering your files, but hate it when file 10 sorts before file 1? Here's the fix!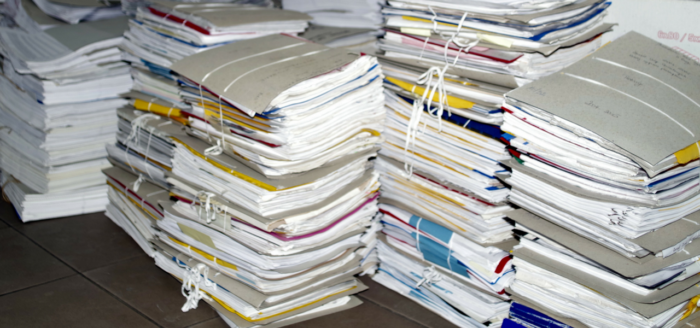 Use Gmail's advanced search form or queries to quickly find, select, and organize emails en masse to take back control of your email inbox.
Stop wasting your time switching between your keyboard and touchpad! These keyboard shortcuts for browsers will make your life on the internet much easier.